Germane Rodrigues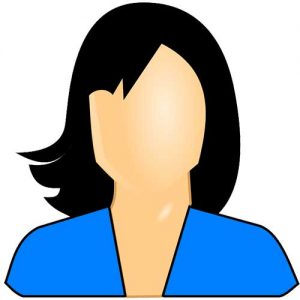 Service Level (Customer Support): Very good. Despite the time difference, the GM team always answers customer inquiries and requests timely and properly.
GM Global's Approach: Appropriate. GM team always tries to understand the profile of customers and meet their need.
Cost Effective: Very good. GM is always open to achieving target customer prices.
Overall Experience: GM has a competent and pleasant team who is always willing to listen to the needs of clients and patients and find a way to serve them since from technical needs to target price.